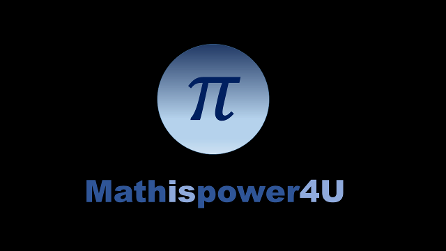 Welcome to Mathispower4u!
This site provides over 8,000 free mini-lessons and example videos. All of the videos are closed captioned and ADA compliant.
The videos are organized by course and topic.
New playlist by course on YouTube.
You can browse the video by course and topic on this site. Just click on the course to the left. The tabs above are now duplicates of the links on the left. To search for a specific video it is recommended to search the Mathispower4u YouTube Channel or the Mathispower4u blog.
To search for a topic once you click on a course to the left, you can hold the control key down and press the F key. A box will open. Enter a topic. The topic will be highlighted wherever it appears on the page.
Many of the videos are now included in courses on
MyOpenMath
. If you are looking for self study courses, this is an excellent resource.